Colour is beginning to return to the garden
I think most of my nest boxes are being cleaned and furnished ready for eggs, the woodpeckers are back and can be heard but rarely seen,I love watching everything emerge from the dull days of winter.
This very large Bee was just about to have first aid treatment from me when it flew off
Wilson decided he would take a swim in the wildlife pond,oblivious to me shouting and yelling at the top of my voice.
There is no sign of frog spawn yet, so hopefully he has not disturbed the pond life.
Today was a beautiful day and we were able to cut the grass.
And we had a visit from another ray of sunshine
QVC had a craft day early last week and I stayed up until midnight to view the TSV, which was the new TIM HOLTZ book,i was not that impressed with the last one, so they did not get my order but there were plenty of other things which caught my eye. Including the new SIZZIX Wordplay Bigz XL die
which I ordered before it was demonstrated,luckily as it sold out in minutes later in the day.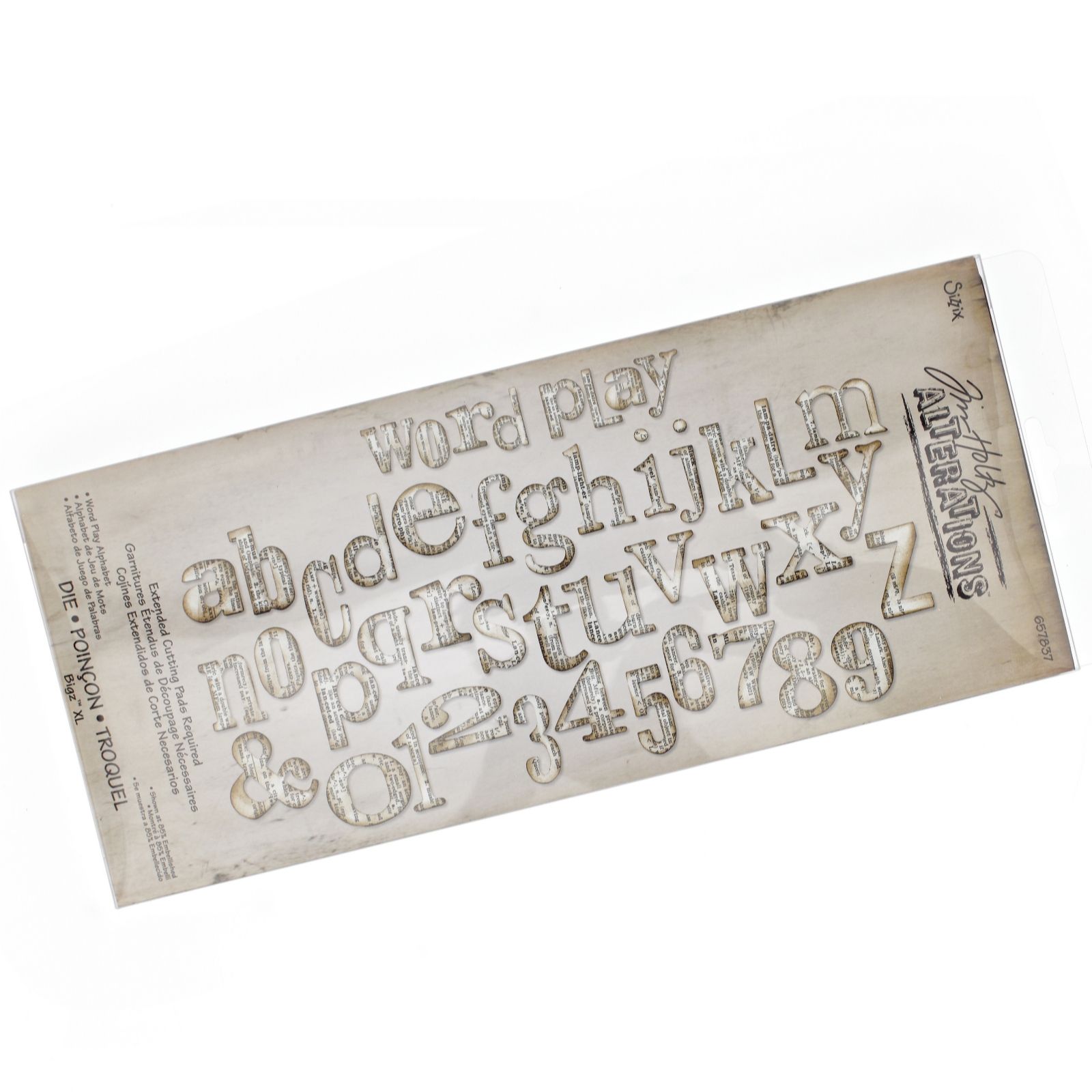 And I used it this weekend to do two entries in Lorraine's http://loveofcollage.blogspot.com/ journal for the circle swap I am part of.
The word Peace is another Sizzix die.
I was inspired by this tag that Lorraine had already decorated.
I must be in a colourful phase at the moment because I also made this .
This was made using the Sizzix on the edge die ARTFUL DWELLINGS and also the Sizzix HOME SWEET HOME die which includes the wonderful house.
The Sun and the onset of Spring must be having a strange effect on me,I have decided to clear out most of my clothes,I am only going to keep a few things and the rest can go to charity,since I started to gain weight ,I just tend to wear the same things all the time.